Working Together to Reduce Food Waste and Feed our Community
We connect local farmers and food producers with volunteers to glean excess produce and distribute it to those in need. Join us in making a difference in our community through volunteering and events.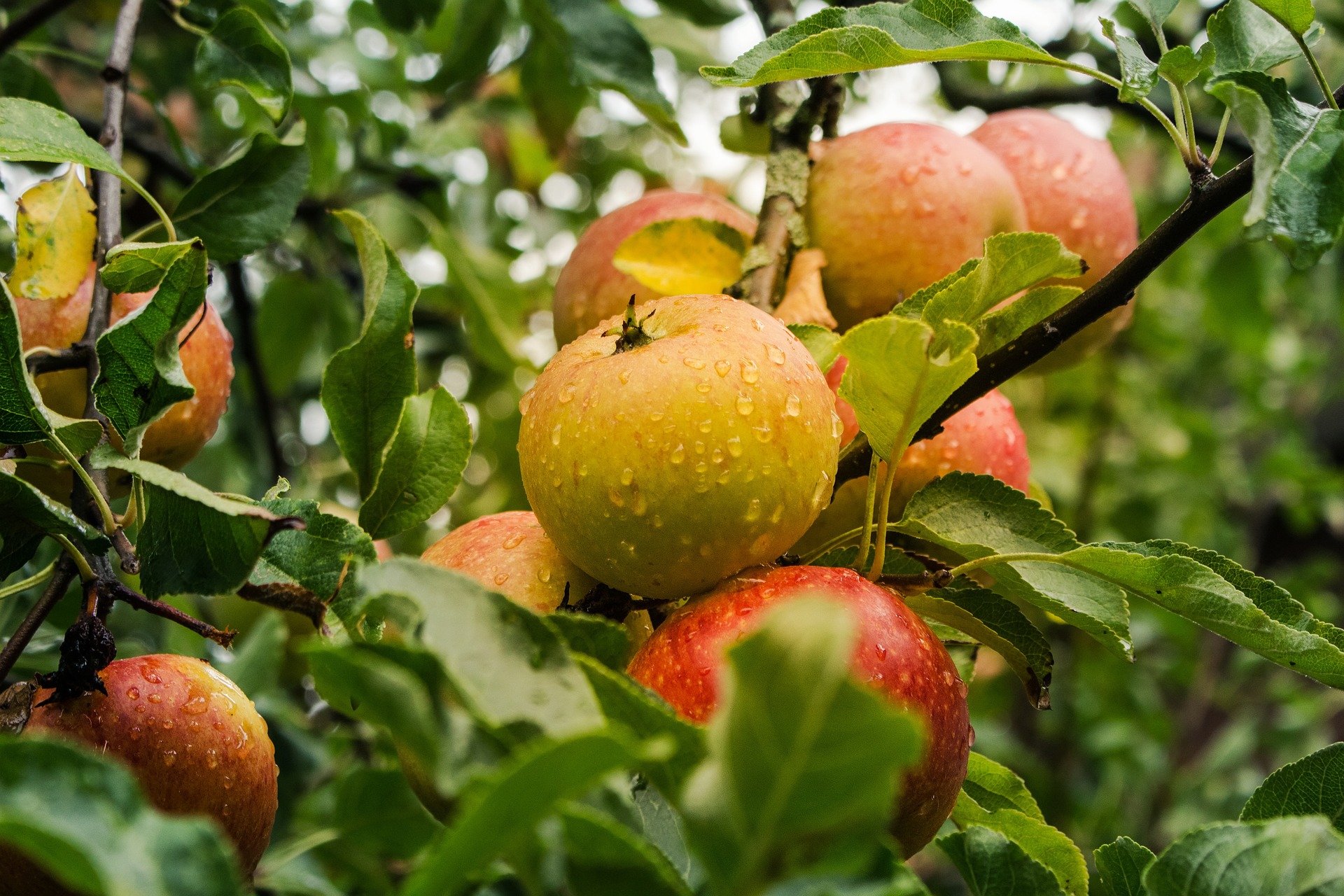 Reducing Food Waste, Fighting Hunger
Eugene Area Gleaners is a community-based organization that is dedicated to reducing food waste and increasing food access in Eugene, Oregon, and its surrounding areas. The organization brings together volunteers to harvest and collect surplus produce from farms, orchards, and backyard gardens, and distribute it to local food banks, community kitchens, and other hunger relief organizations.
Sustainability & Equity
Eugene Area Gleaners aims to create a more sustainable and equitable food system by promoting community involvement, educating the public about the importance of reducing food waste, and increasing access to healthy and nutritious food for all. Through our efforts, we not only reduce food waste but also help alleviate hunger and food insecurity in our local community.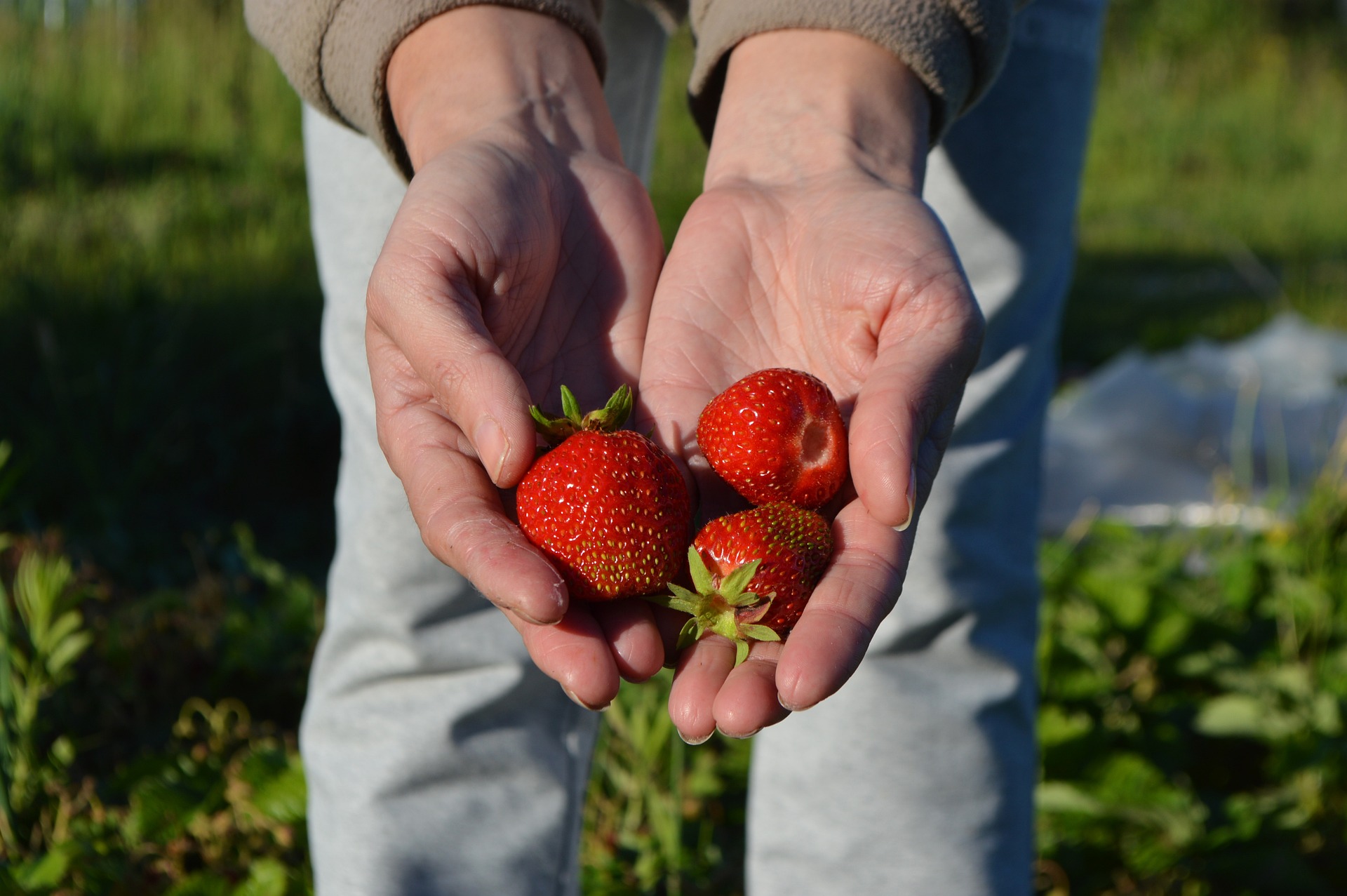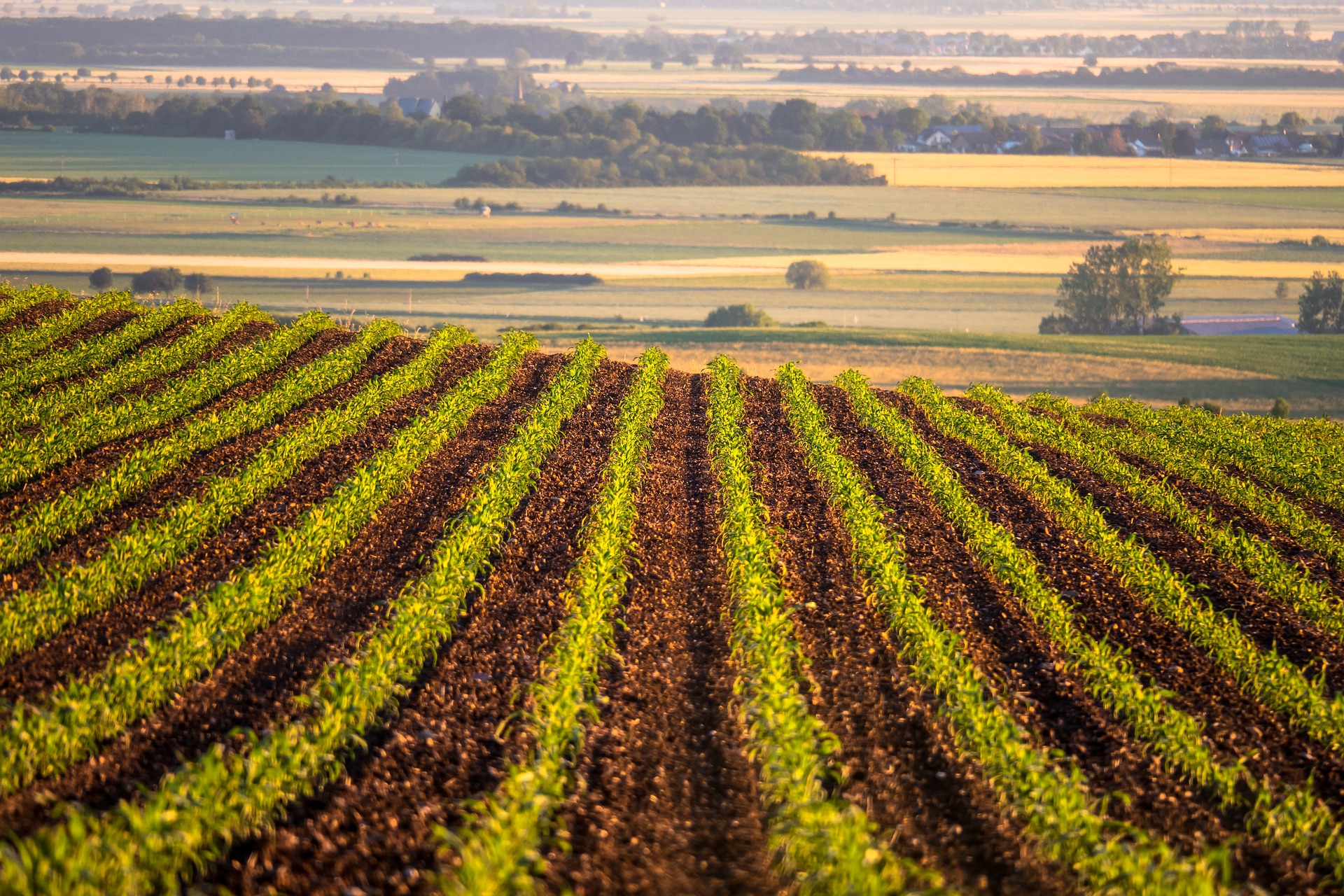 Getting Involved
Whether you are interested in volunteering, donating surplus produce, or simply learning more about food waste reduction and community-based food systems, Eugene Area Gleaners offers a welcoming and supportive environment to get involved and make a difference.
Support the Eugene Area Gleaners
If you would like to support the Eugene Area Gleaners to aid our efforts to reduce food waste and increase food access in the community, please click the "Donate" button below for more information.
Thank you for your support!